If you have been with your partner for a while, then you know that as the years go by, it gets harder to find gifts that she will love and find special. Let's face it after you have given her plenty of handbags, jewellery and chocolate, things can become difficult when it comes to finding a gift. This can leave you feeling unmotivated and uninspired.
The truth is women are mysterious. However, you can take a different approach and get a personalized gift that matches her personality.
This will make your loved one feel like a princess and she will feel special and loved.
Shopping around for gifts is a challenge for a lot of men. This is because their partners like many things or into many hobbies, such as gardening, cooking and so forth. The issue isn't that your girlfriend is picky. The real problem is there are so many choices out there.
-0%
£

14.99
Tell the world how you feel, with this personalised Travel Mug.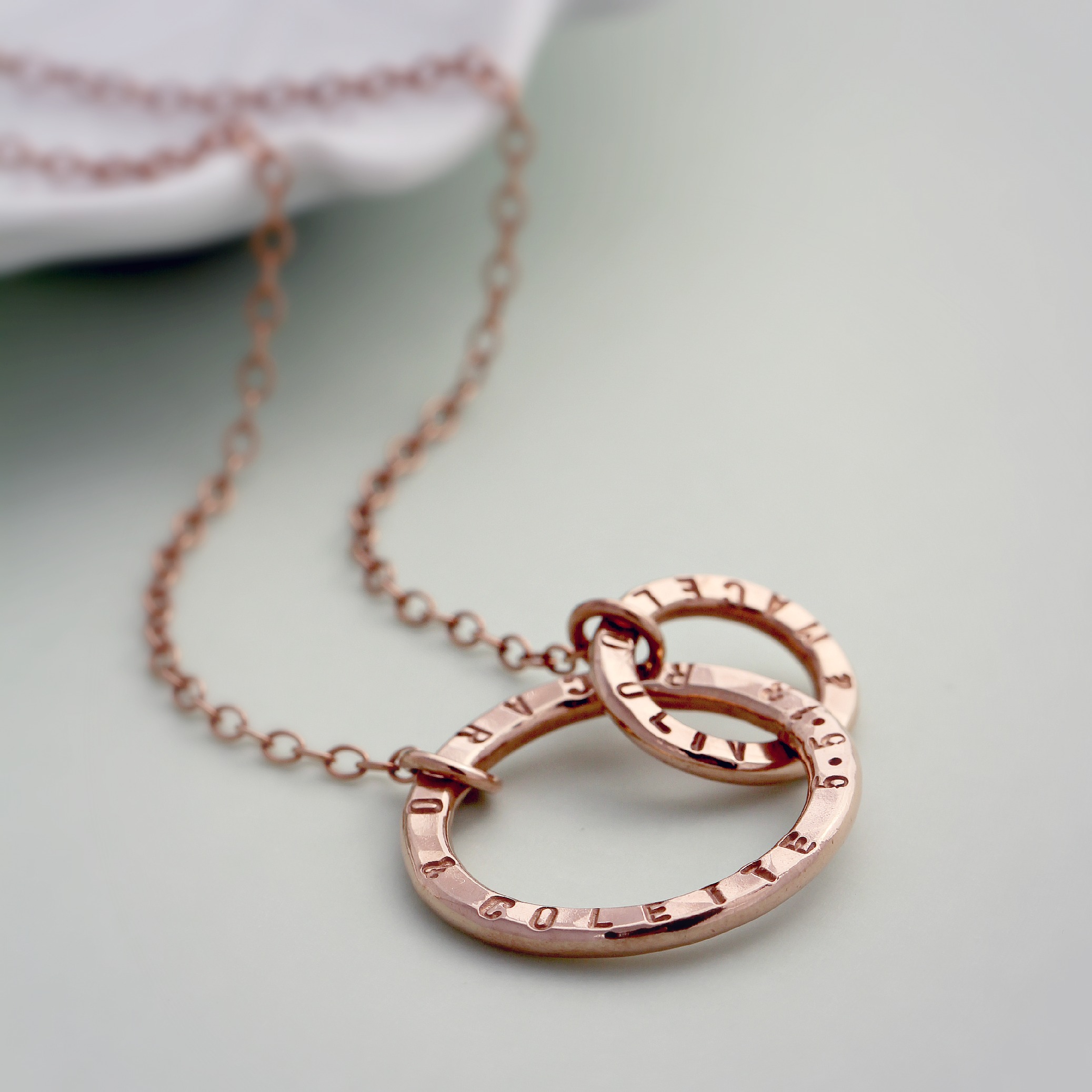 £

104.99
Personalise this beautiful interlinked ring necklace with a heartfelt message to a loved one. Perfect to give as a gift for a special occasion such as your bride on your wedding day, your daughter on her graduation and so on.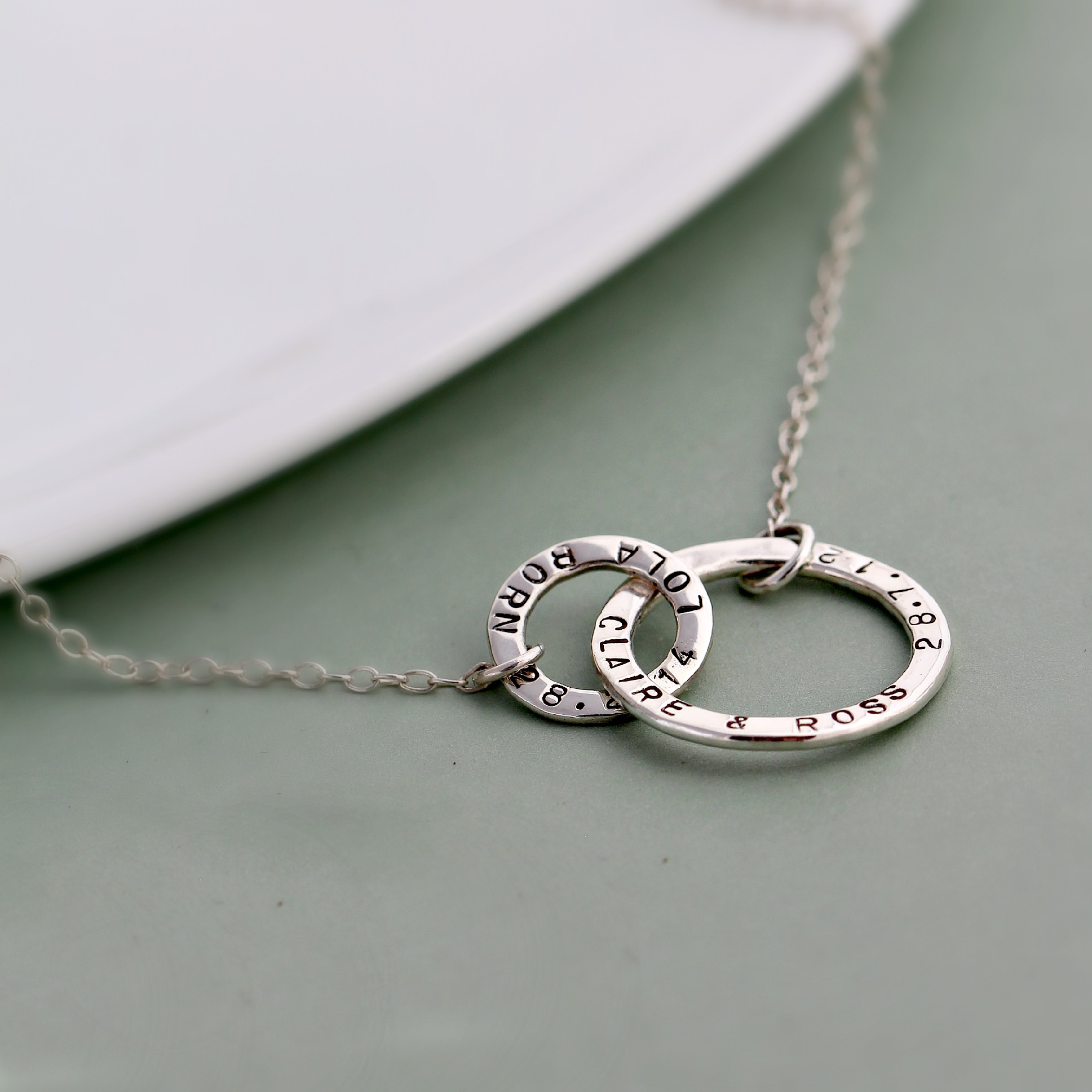 £

75.99
A message and token of your love can be engraved on the interlinked rings on this gorgeous necklace. A fantastic keepsake to be cherished.