If you are looking for a small gift then golf balls always come in handy and depending on the ability of the golfer they may lose them quite often! You can treat your golf lover to a golf glove, golf shoes, golf umbrellas, golf towels, a golf bag or maybe a club or a whole set of clubs if you are feeling generous! How about a new golf outfit for the golf fan in your life? Trousers, a golf top or jumper or hat are all sure to be well-received gifts by a golfer.
You can get golf themed novelty gifts that are not needed to play for example a golf mug or golf key ring, socks or you could get them a hip flask with a golfer engraved onto the front. You could get something golf related engraved and personalized for a gift for a golfer a great idea would be an engraved golf ball or an engraved club. There is also the option of golf-inspired cufflinks to remind them of their passion whilst at work or dressed up for a special occasion.
If you are looking for a higher price ranged golf gift you may opt for golf lessons from a pro most golf clubs have their own pro who will be happy to help with some lessons. You could pay for their membership to their golf club for a year or treat them to a golf holiday which may be a weekend away in this country or somewhere slightly further afield if you have the money to really give your golf lover a fantastic gift! There are also golf experience days that might be a good idea as a gift for someone thinking of starting up playing golf as a new pastime.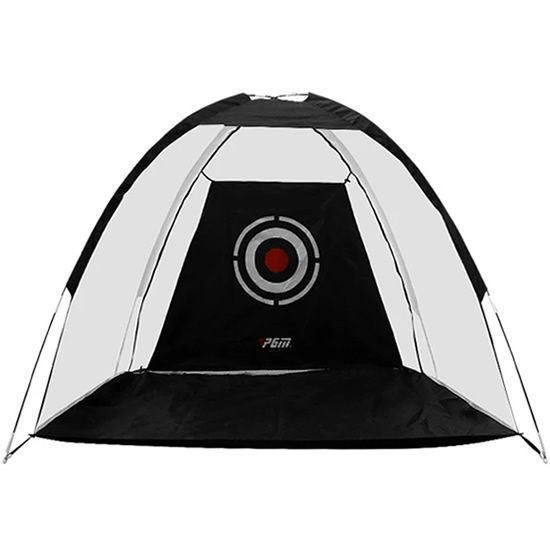 £

179.99
Need to work on your ball game but can't get to the course or range at the moment due to restrictions? This golf practice net is perfect to stop your swing going rusty. Use either indoors or outside, but probably best to move the china if you are using it in the living room!
Looking for a gift for a tea or coffee drinking golf fan in your life? How about a golf-themed mug? Give them a daily reminder of the good times they have had out on the course
£

9.99
Let the golfer in your life show off the things they love about the game with this fun mug.
£

9.99
The perfect gift idea for the coffee loving, golf playing man in your life. Personalise it with their name and a special message to make it even better.
£

9.99
Does your loved one spend more time in the bunker than on the green? Rub it in with this fun personalised golf bunker mug.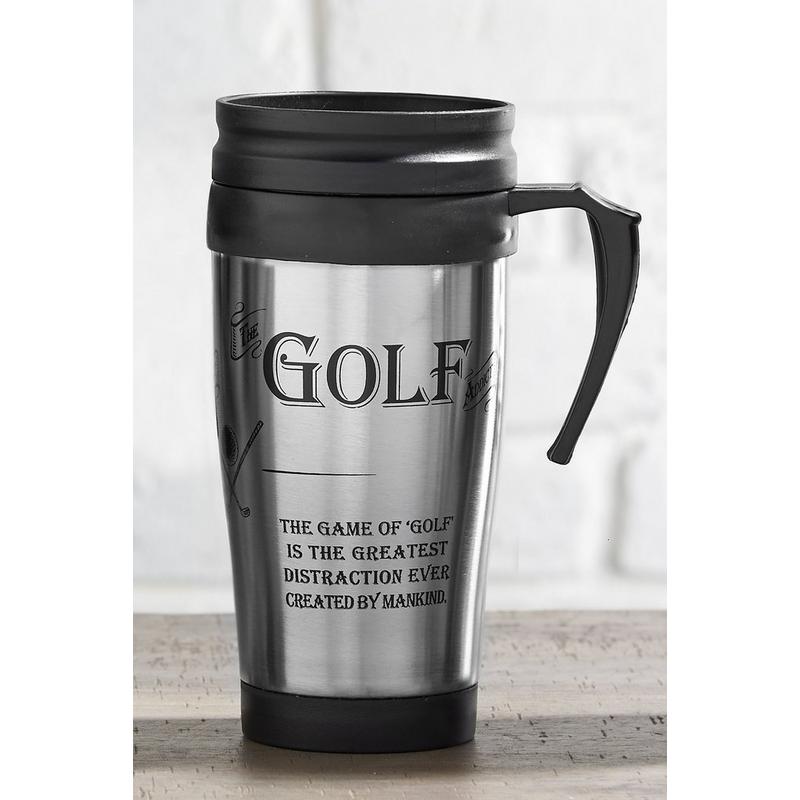 £

7.99
Let your loved one take their love of golf with them wherever they go with this golf themed travel mug.