We all know that Easter means too much chocolate and why not celebrate the occasion with eggs, chocolate bunnies, Easter egg hunts and mountains of tasty treats. There are eggs of all sizes available for all budgets, so take your pick.
You may find that you want to find an alternative to chocolate this Easter. Maybe the person you are buying for is allergic to the ingredients, or you think they get way too much chocolate and you would like to get them something a bit different. There are plenty of ideas here to help you on your hunt for the most eggciting Easter gifts out there.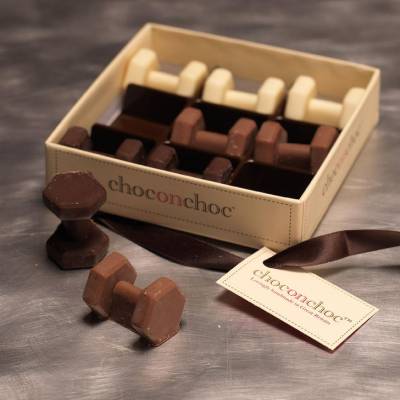 £

8.99
A great gift that looks and tastes delicious. A fun idea for anyone who likes to work out. The lift from box to mouth will be the only workout they will be getting with this gift.